Video of the Week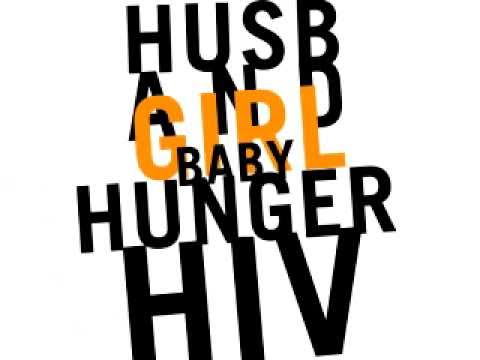 Wicked Last-Second Winning Basket
Breaking News
Exercise Helps Heavy Kids Control Their Anger
Laws Governing Teen Tanning Don't Work
Teen girls charged in nursing home abuse
Planned Parenthood Tells 'Teen': Lie to Get an Abortion
Articles of Interest
Alarming Teen Trend: Embedding
Sometimes, it's okay to tell your kids you're broke
Don't give your naughty teen a lump of coal
Survey: Moms and Tween Daughters Agree on Holiday Shoppping–what and where
Teen Social Entrepreneur Taps Social Media to Drive Volunteerism
'Brow Raising
Pastor prays over deposit slip, gets $1.5M gift
'Jingle Bells' sung in 12 languages
Teen gets college degree in 2yrs
Shannon's Faves
Grey's Anatomy Breaking News: George wants to leave!
Rob Pattinson Kisses and Tells (…swoooon…)
Vanessa's Faves
How to Protect Kids From Cyberdangers
Love the ON Networks new mini show for girls, soooo funny!
Video: The perfect gift idea for your middle schooler's teachers, coaches and mentors. And no, it's not an ornament or a coffee mug.
If you liked this article get more Radical Parenting in our new book: Do I Get My Allowance Before or After I'm Grounded?